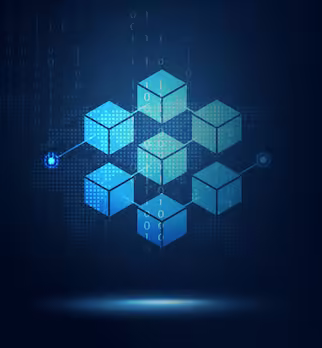 Speqto Technologies
Our success only comes from the success of our products, services, and our client's. We at Speqto aim to become a one-stop-shop for all your technical needs. With our presence in Asia and Europe, our teams have the right technical skills and expertise to deliver solutions of international standards. Our primary goal is customer satisfaction, which is achieved through dedicated professionals and their never-ending support.With a well rounded team of experts, we can turn dreams in a reality. With the help of certified experts Speqto technologies has the capability to offer world class solutions and services at a pocket friendly cost.We do not aim to create software but our goal is help our client's reach new heights of success.
Why us?
Communications
Our communications are always transparent and quick to have the best outcome.
Response time
Response time plays a vital role in the development and deployment stage. We ensure that our customers have the best response time.
Technical Expertise
21st Century is filled with automation technologies like Artificial Intelligence, Machine Learning, RPA, etc. At Speqto, we emphasize on the use of these technologies to make our products better and faster.
Feedback
We regularity get feedbacks from our client's to ensure that we stick to the highest quality standards.
Our Approach
We believe that we grow only when our client's grow. All our approaches are aimed at mutual growth of our client's and us.
24/7 Support
With our client's from all over the globe, we offer 24/7 support services to help our client's in any way we can.
Statistics
1.
98% success rate across all over industries.
2.
Services across
50+ domains.
3.
Our presence is
in 3 countries
out of world.
4.
100% guaranteed
satisfaction.
5.
83% client's retention
rate.
Work Flow
Share Idea
Conceptualize the idea to initiate the project.
Project Planning
Draft a blueprint to ensure the quality result.
Project Execution
At this stage, actual work starts over the project.
Project Monitering
We ensure extensive testing during each step of the development process.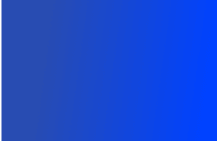 Project close
We hand over all legal documents to our clients, after project completion.
Client's Testimonials

Speqto Technologies is one of the most professional Web application development organization. They were supportive and accommodating to acknowledge and implement every one of my requirements. The website was very good looking and easy to use.I am very thankful to speqto technologies
-Quan Tung Vu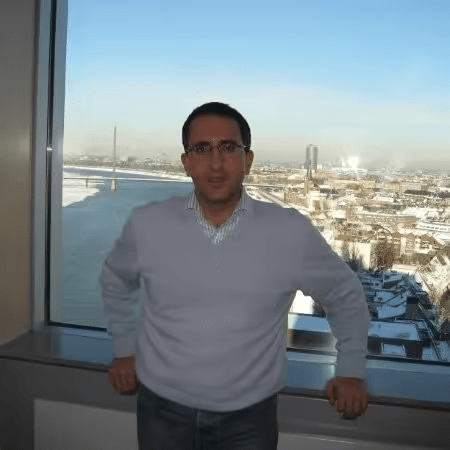 I am grateful to Speqto for delivering such an amazing Blockchain solution. The entire process was smooth, hassle-free and the project was delivered right on time, I am very thankful to speqto technologies and its entire team. Which provides a amazing solutions.
-Filippo Alimonda
Talented and friendly team. I was given constant feedback and updates during the project development. Post-completion support offered by Speqto was memorable.I am very thankful to speqto technologies and its entire team. Which provides a amazing solutions.
-Hector Parez
A had a great experience working with the digital marketing team at Speqto. They came up with creative and unique campaigns for my brand, which was awesome.I am very thankful to speqto technologies and its entire team. Which provides a amazing solutions.
-Jeremy Suarez

Speqto Technologies is filled with people who are amazing and the service offered by them was professional and met my expectations. Looking forward to working with them again.The project was delivered right on delivered right on the time and complete my expectations.
- Zach Weiner
I would like to thank everyone at Speqto technologies for creating such a beautiful mobile application and handling the whole project very professionally. Looking forward to working with them again.The project was delivered right on the time meet my expectations.
-Pavlo Zoltykov
They did my work exactly in the same manner I was looking for. I would highly recommend team Speqto for any Android mobile app development related work.
- Bilal Ahmed
Really great team to work with, all the developer are highly professional and knowledgeable.I would hire these guys again and again.
-Michel Ramirez
They understand my requirement quickly and start my work from the same day.they are also were good in communication.
- Ash Bassili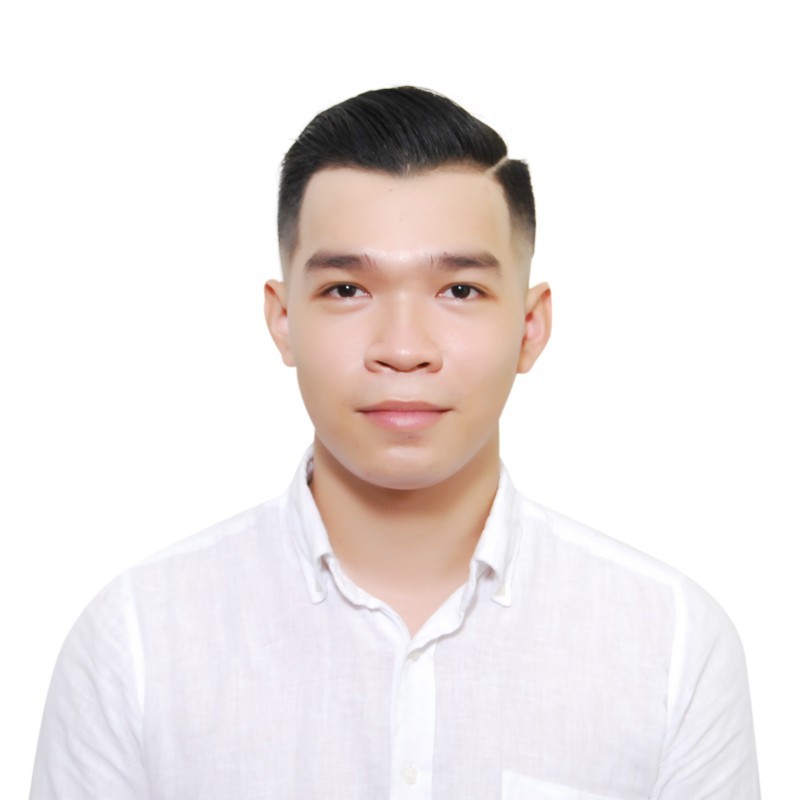 Great team to work with. These guys are highly professional and have great knowledge of frontend development and designing.
-Nguyen Vu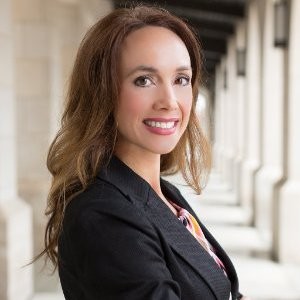 If you are looking to hire any agency for Blockchain related work then you can definitely go with Speqto Technologies. They are really good in it and will definitely give you the expected output.
- Key Fluellen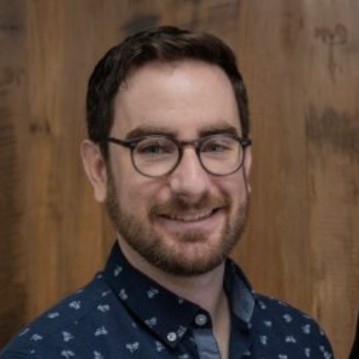 They have a very highly skilled DevOps team and capable to handle any complex task in a smooth way. They are upto date with all the latest tools and technologies.
-Crypto Copilot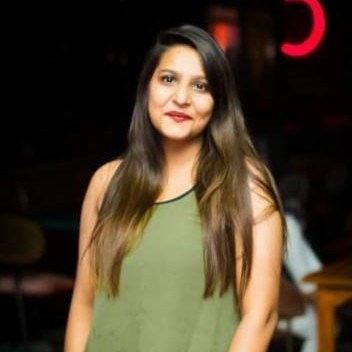 Speqto would be always one of my favourate agency to work with. they completed my task in lesser time that I was expecting. They have high level of problem solving and time management skills.
- Claudia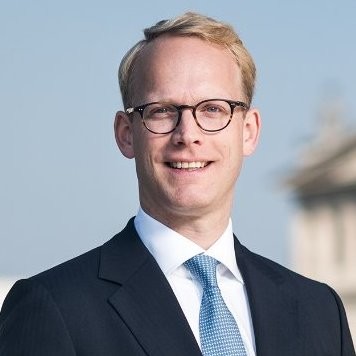 Excellent developer, honestly, I have never met such an educated learned fast developer and I work frequently with developers, this person is not only hireable but he is impeccable, rarity is necessary to observe here, and words fail me as to how excellent this gentleman truly is, please hire him, don't both looking elsewhere.
-Lennert Von Erkart